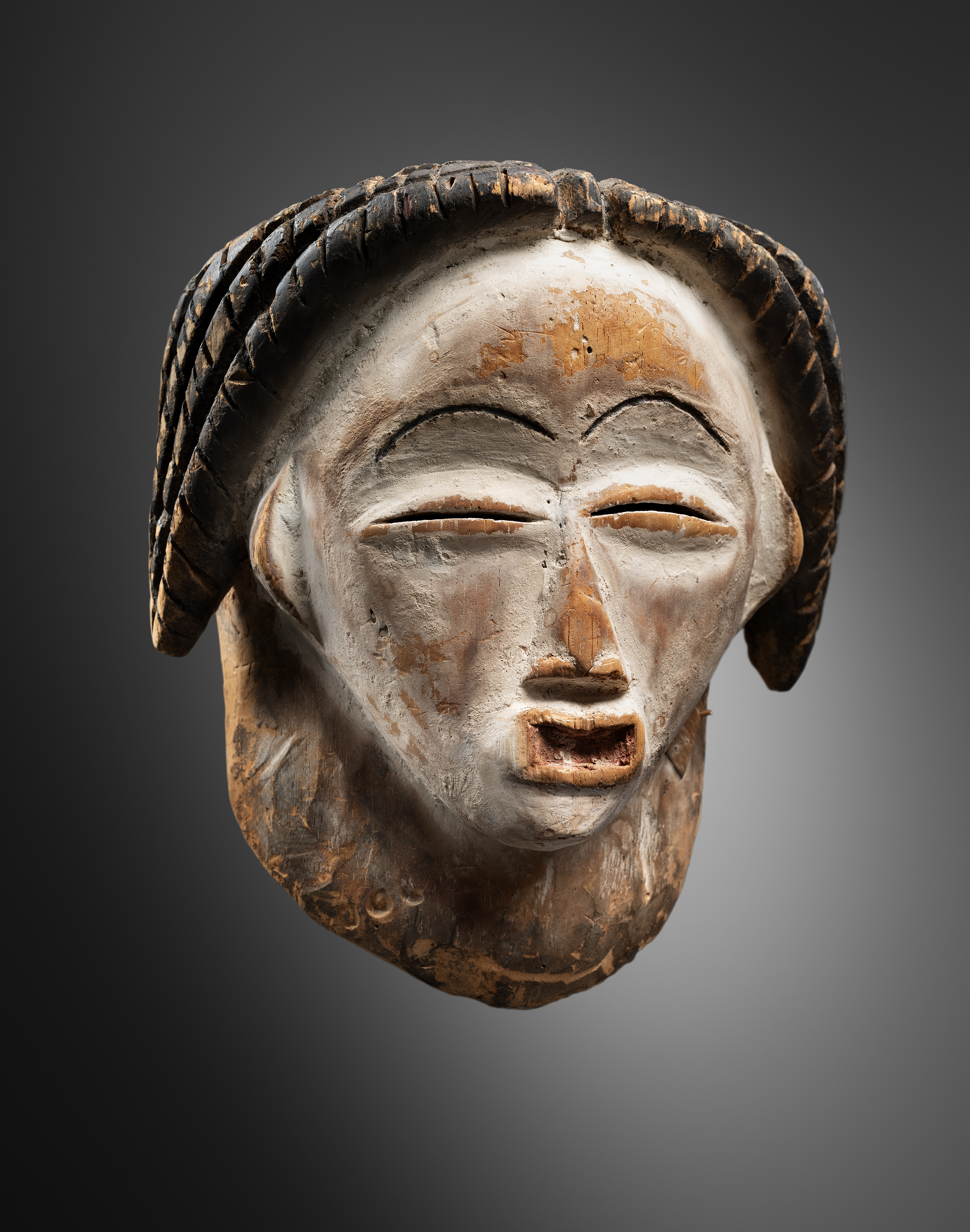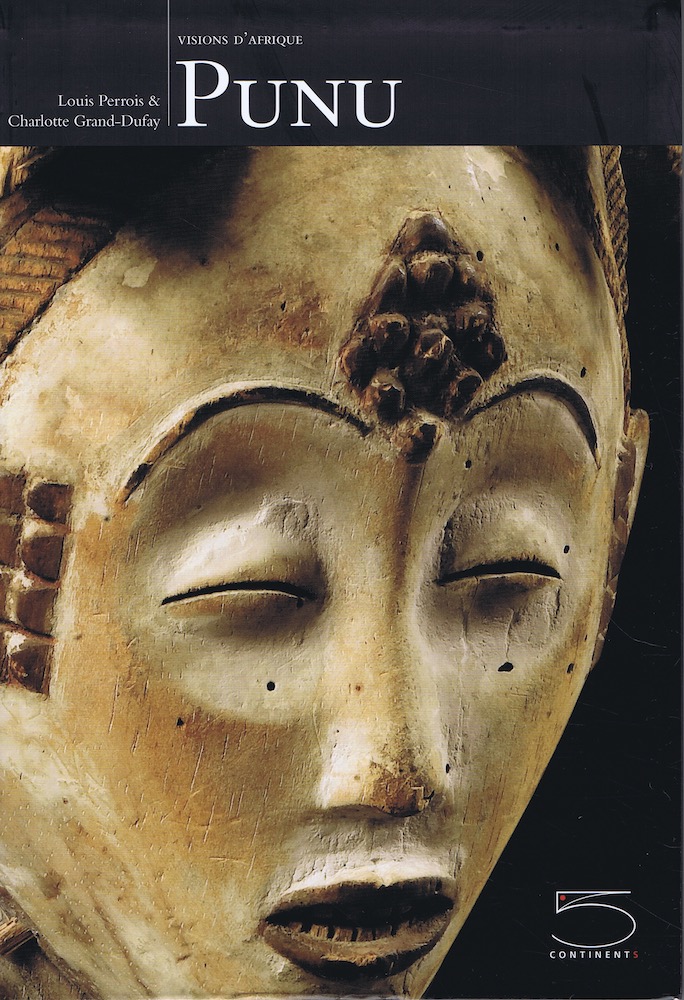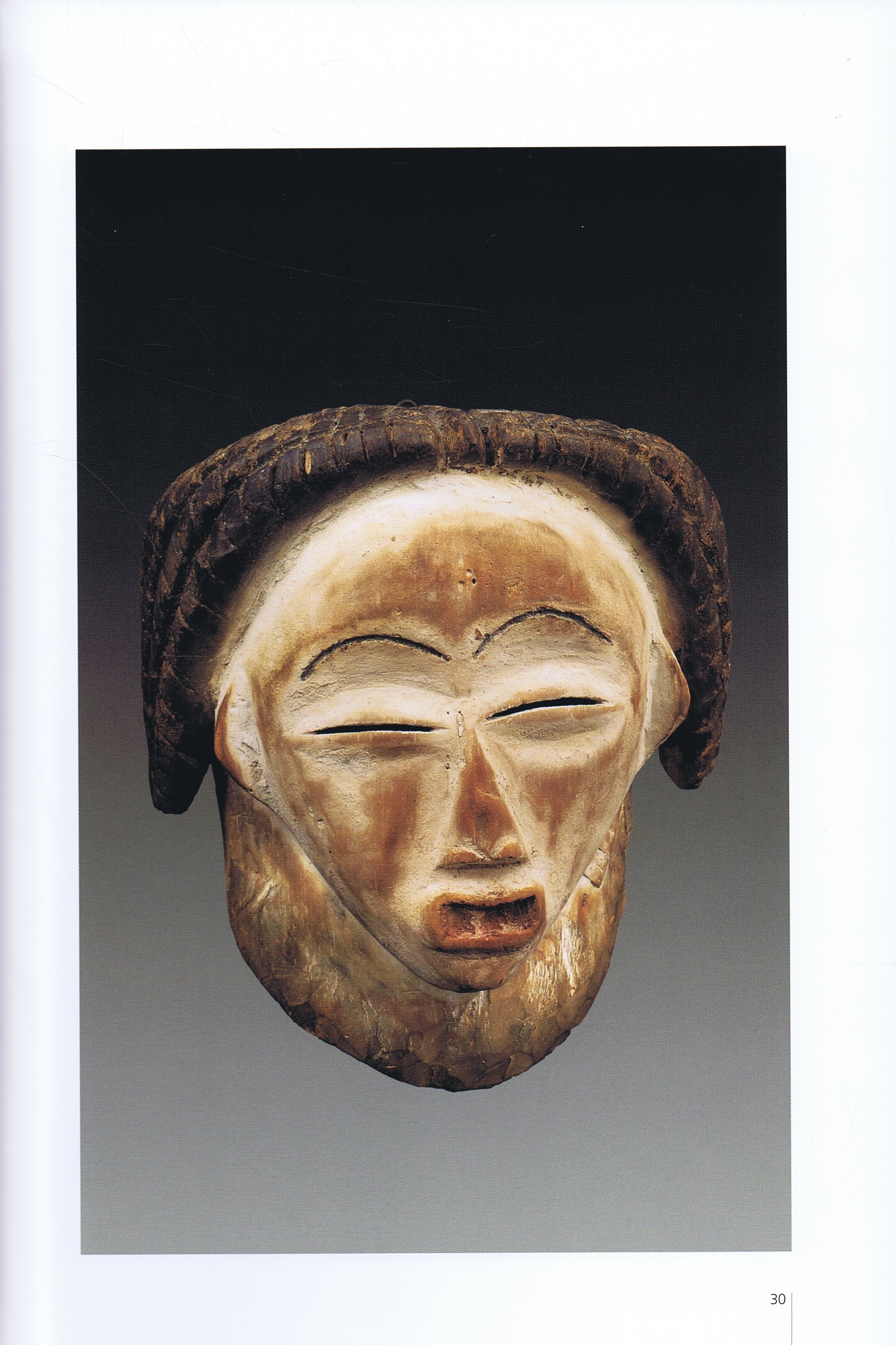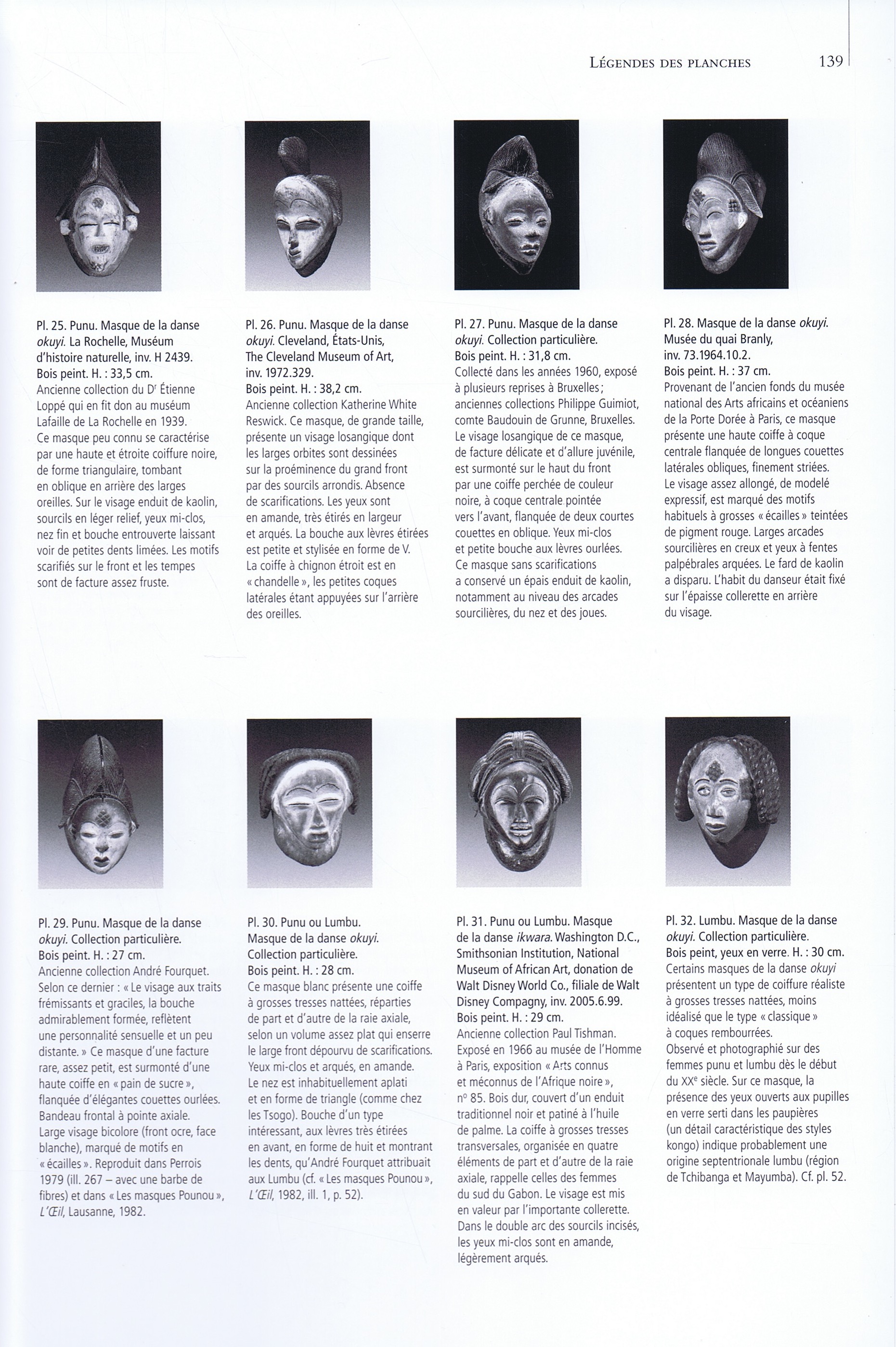 Okuyi dance mask
Lumbo-Punu, Gabon
19th century – early 20th century
Kapok tree wood, pigments
H. 28 cm

Published in:
- Punu, Visions of Africa. Louis Perrois & Charlotte Grand-Dufay, 2008. 5 Continents Editions, p. 30 & 139.
Okuyi dance masks from the Lumbo and Punu were worn during nightly rituals following the onset of a tragic event in the community, usually a death, in order to restore order and deliver justice. Like their black counterpart ikwara, these white masks picturing a dead woman are particularly feared among the community. The bearer, whose body was concealed by a cloth, appeared on short stilts during the ceremony.
This mask, published in Charlotte Grand- Dufay and Louis Perrois's Punu, Visions of Africa, illustrates an exception among the classical okuyi. Its headdress is made up of two braided parts, and its expression seems more aggressive than most of them. Its flattened nose is reminiscent of Tsogo masks.
Information request
Information request Okuyi dance mask